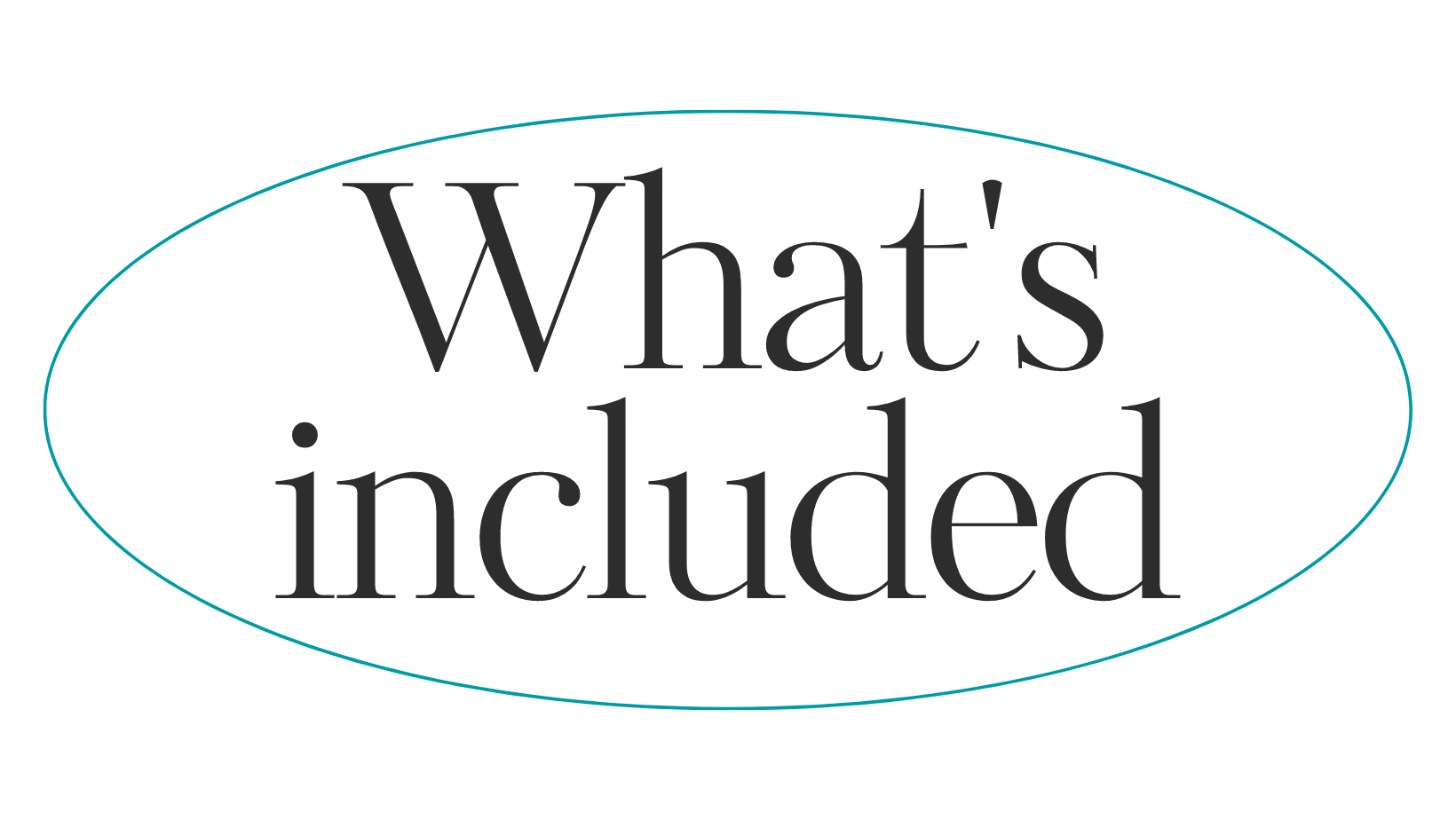 > 70 page full colour pdf workbook
Learn how to ride the waves of grief with worksheets you can print off and fill in (or use your own journal).
> Work at your own pace
Pick and choose what you'd like to try, leave the rest, or come back to it later. It's all up to you.
> Coping tools and the latest information
Loss is universal, but grief is personal and unique to you. Learn the latest tools to support your healing journey and get you back on the path to feeling better.