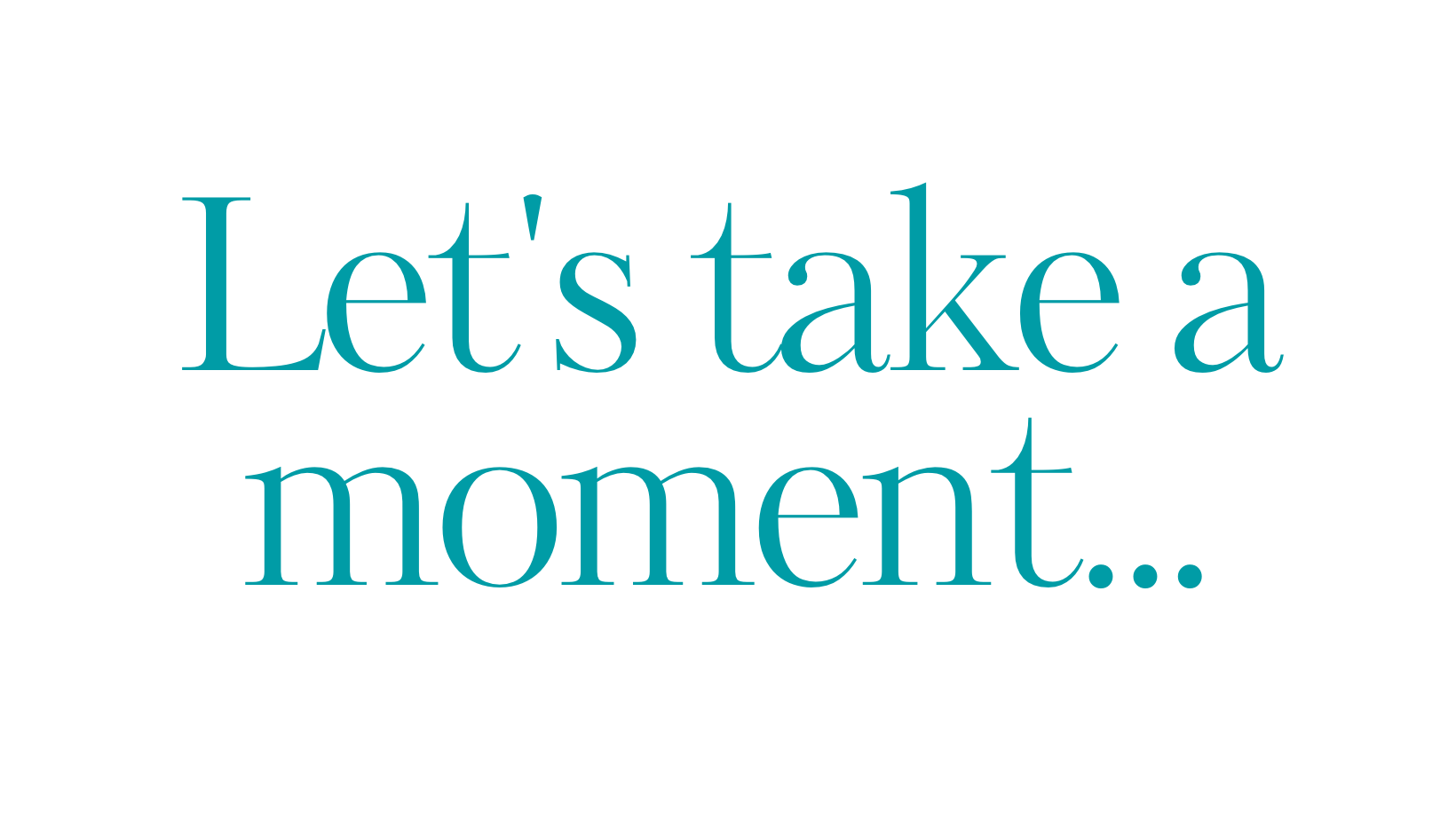 ... to honour your courageous self.
Thank you

for purchasing this Core Values Assessment workbook.
We can go through life not knowing what really 'makes us tick' (and what ticks us off), so you being here today means you're taking a bold step in aligning with your truest and most authentic self so you can move through life with greater ease and clarity.👏🏼
See below for what to expect next ... and have fun getting to
know the real (and obviously amazing) YOU!