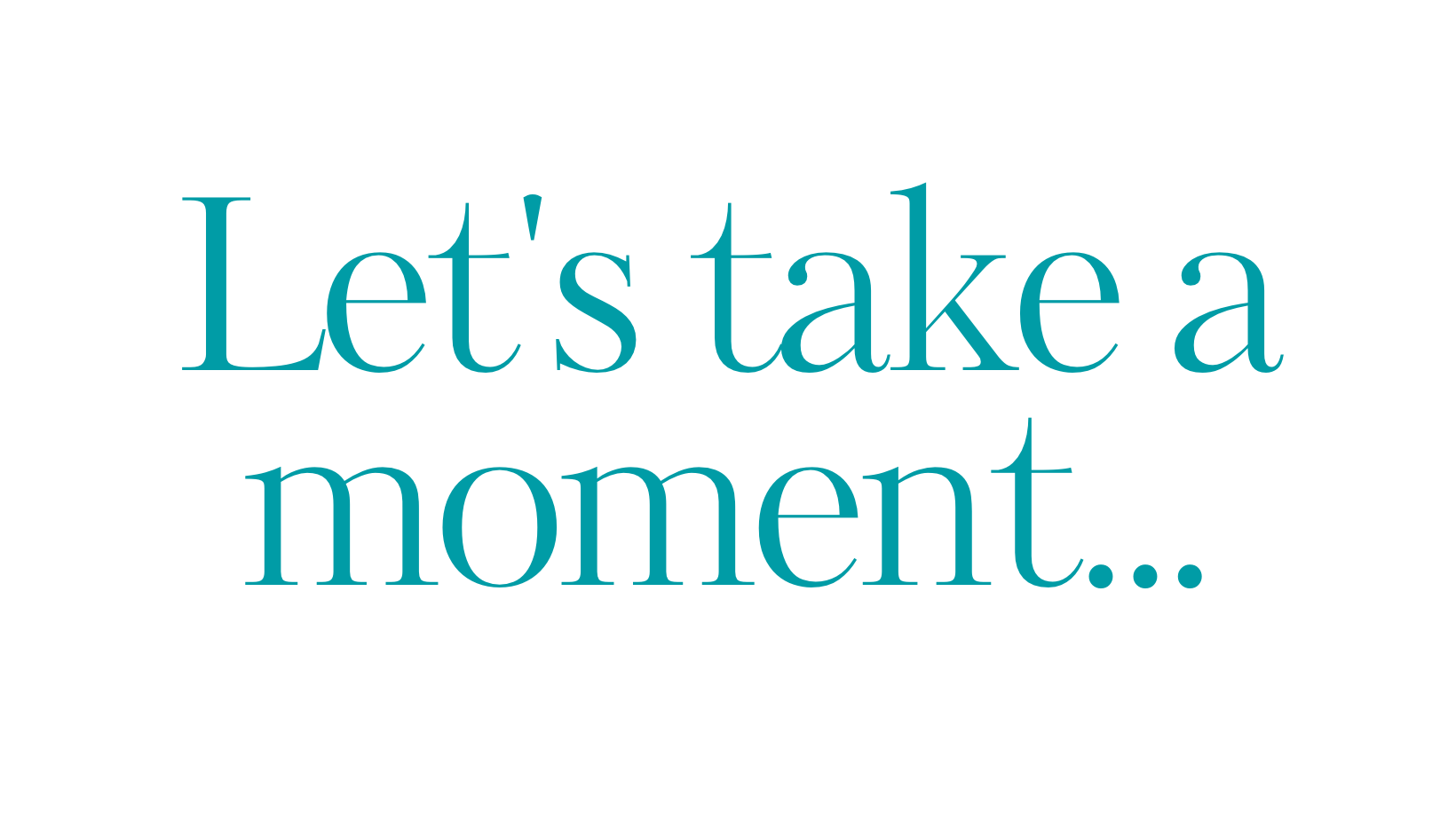 ... to honour your compassionate heart. 💜
Your purchase today is more than a gift — it's a gesture of deep care.
It speaks volumes about the depth of your compassion and the strength of the bonds you share with those you care about.
It takes a special kind of awareness and empathy to support someone navigating the turbulent waters of grief.
Each individual we support is a testament to the resilience of the human spirit, and it's with heartfelt appreciation that we acknowledge the role you play in this journey.
With immense gratitude,
Tammy