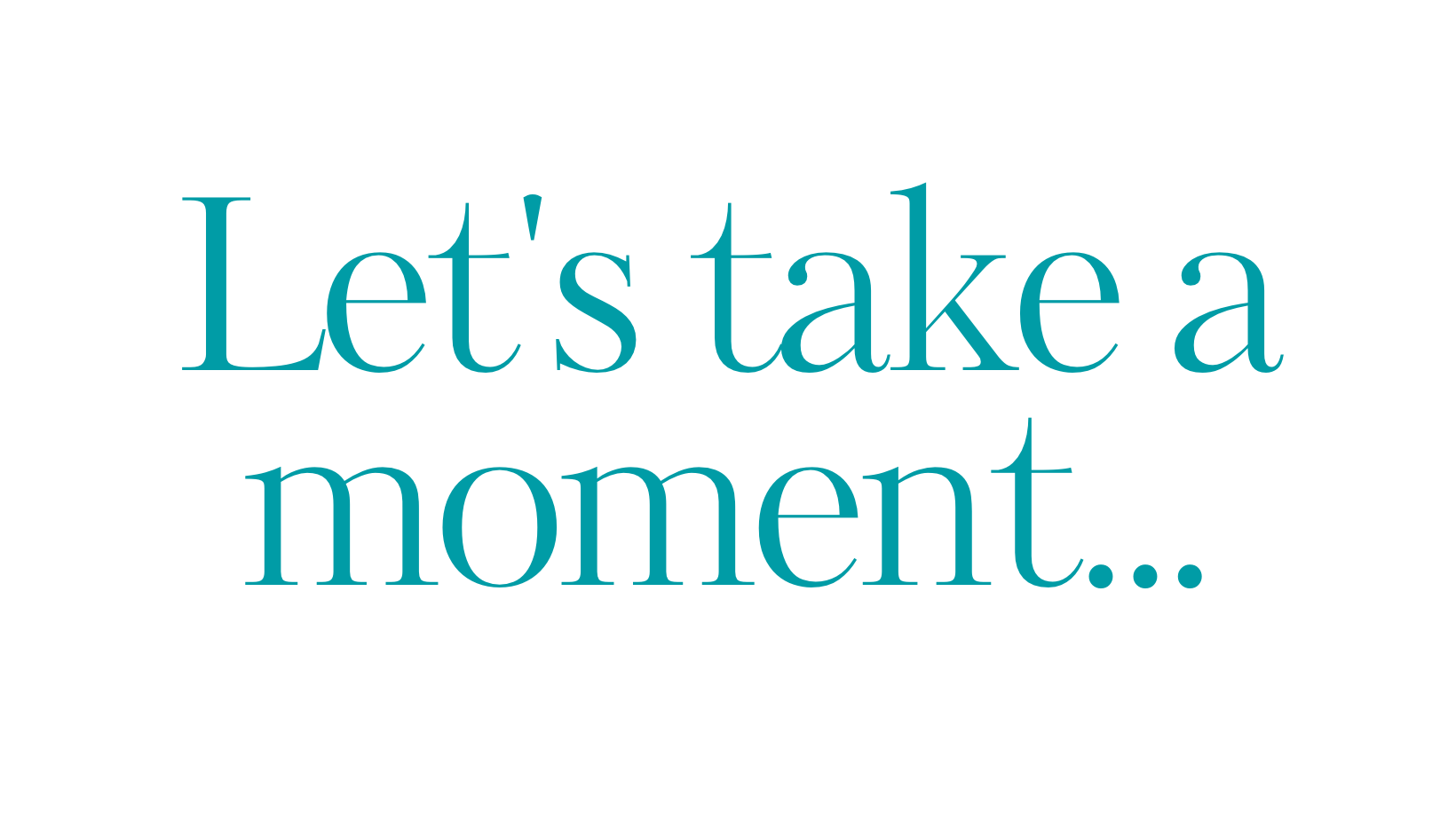 ... to honour your courageous heart. 💜
Thank you

for signing up for your custom copy of
"

Why it Still Hurts:

4 roadblocks to grief recovery

" guidebook.
What we BELIEVE about grief directly impacts our ability to heal.
Loss is universal AND our experience of grief is deeply personal.
We walk around with broken hearts because no one taught us how to navigate grief. 💔
You already know that keeping busy or waiting for time to "magically" erase the pain doesn't work…
Because healing requires action.
It's time to reframe what you were taught and learn to heal your heart.
Let this guide be your first step.